Installation Manual for Semiauto of Renault Master
Semi auto installation process
The installation manual contents are provided as following sectors.
Video for Installation Manual for Semiauto of Renault Master
Installation of motor actuator
Before fixing the motor actuator as shown that the clearance of motor shaft and clutch pedal should be departs 5 mm to prevent bstruction when presse the clutch pedal.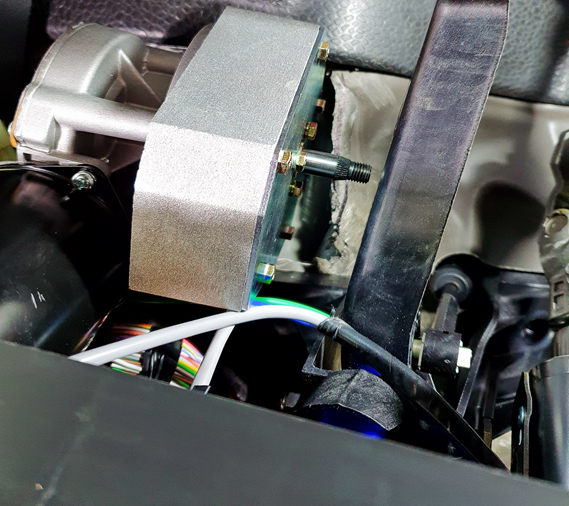 Actuator bracket fixing hole
Cut out the insulation sponge as shown . Use the zig which we supplied to make accurate 8 mm bolt hole.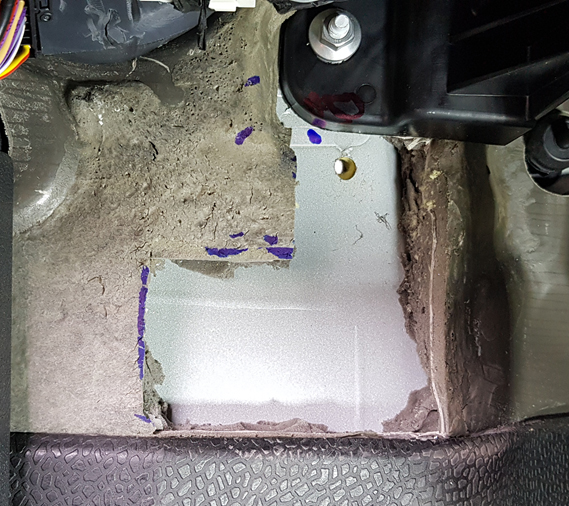 Described the wiring from left to right of photos. power income of the key assembly.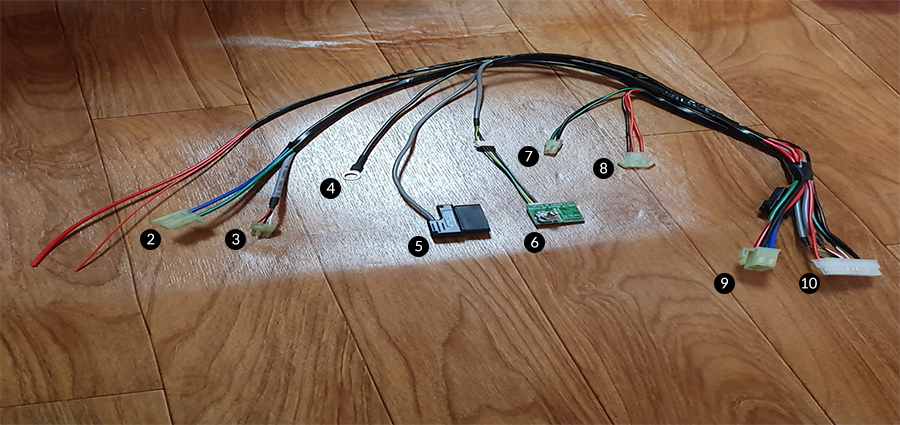 Connection for each parts
Installation of slope sensor / encoder
The slope sensor and encoder should be placed as shown. It must be 90 degree and the wire should be downward as shown.
Connect the OBD which digital data incomes to ECU
Wiring for main power/ IG2/Ground
The thick wire connect to main power and thin One to IG2 which beside main red wire. The black ground wire connect to chassis .
INSTALLATION 1.Auto/manual s.w
Place as shown for auto/manual s.w and Slope sensor/encoder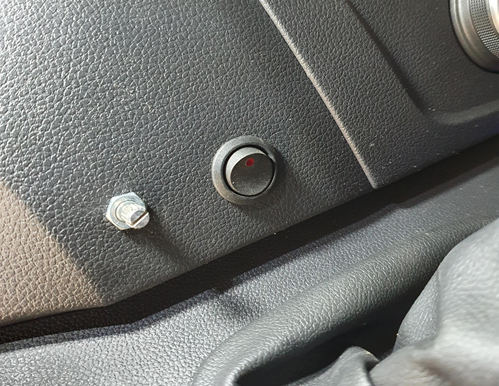 Be sure that the wire should guide by cable tie to protect chewing when shifting gear shifting to reverse.
Connect the motor and CPS(Clutch Position Sensor)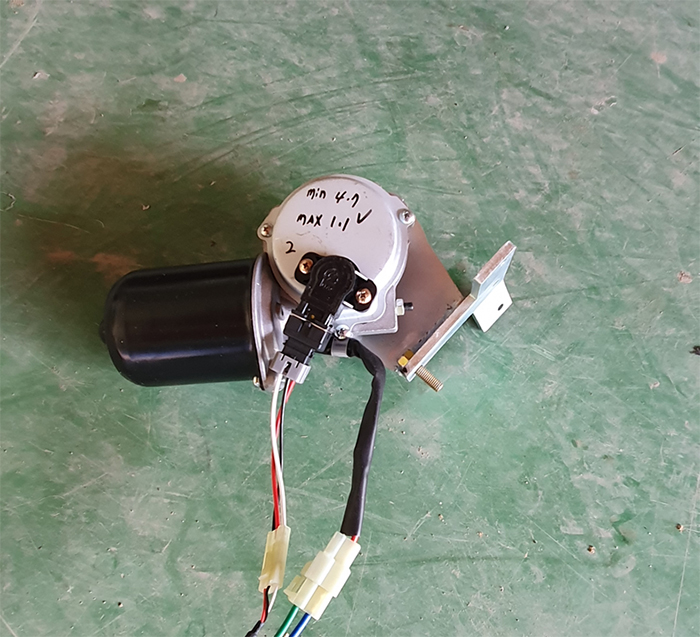 After finished installation of the actuator and wiring system, the setting process shall be as followings.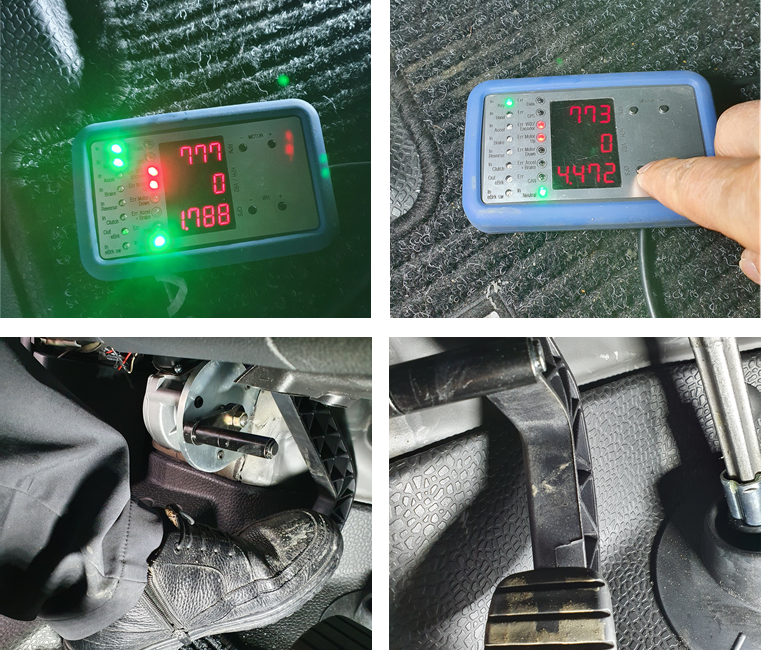 Record the CPS value that display on the scanner. If the clearance bigger than 5 mm,
Setting the slope sensor/encoder
Setting the half clutch moving point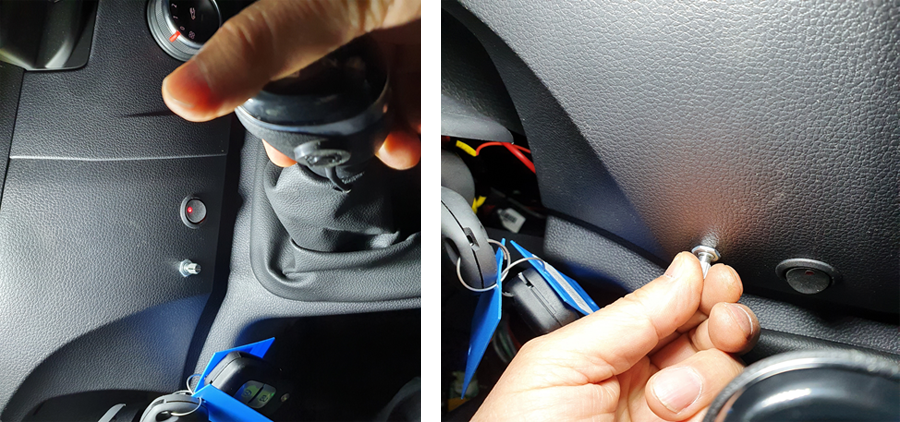 Check and test with scanner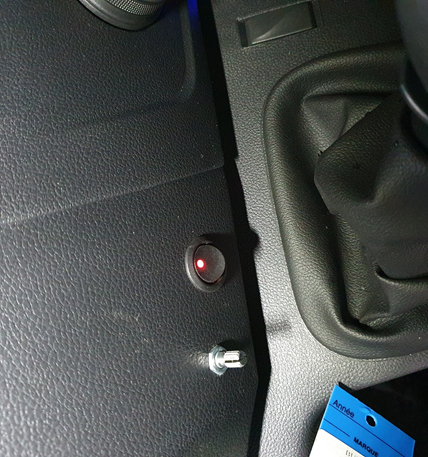 YOU CAN SELECT ANY MODE THAT MEET WITH YOUR DRIVING HABIT.